Thursday, December 13th, 2018 | The Cash Flow Group | Comments Off

on Knowing when You Need a South Florida Collection Agency.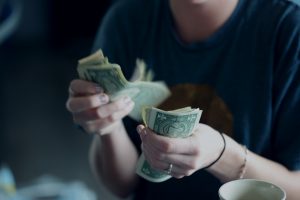 As a business that deals strictly with other businesses, you would naturally expect that you would not have any problems getting your customers to pay their bills. After as your customers are other businesses, surely they understand how important it is that they pay their bills in the same way as they expect their customers do. Sadly, this is not always the case as you will find that from time to time you are going to have to hire a collection agency to recover your money.
In as much as you would like to be able to count on all of your business customers to pay all of their bills on time, there are going to be times when this just is not going to happen. When the time comes that one of your customers does not pay, you may be left with no recourse other than to contact a collection Agency such as The Cash Flow Group. We specialize in business debt collections and our team of experts will work with you and your customer to ensure that you get the money you are owed.