International Review From Ukraine at The Cash Flow Group Miami Florida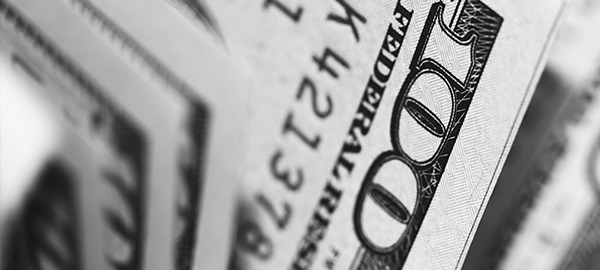 Roman has received the check and I would like to express my gratitude for your help in this matter.
You payed enough of your attention and effort to our problem despite the international nature of the conflict.
Of course we weren't able to recover entire debt amount but without your help we wouldn't be able to recover anything at all.
Art, thank you very much!
It was really pleasant to have business with you.
With kindest regards,
Slava Natkovskiy
3389 Sheridan Street
Suite 135
Hollywood, FL 33021
Email: [email protected]