The Cash Flow Group, Inc
Florida Based Commercial & Consumer Debt Collection Agency
A partnership with a professional commercial & consumer debt collection agency can be a valuable tool in accelerating cash flow and reducing write-offs. But remember, your collection agency is a reflection of your company. You need an agency that will protect your company's hard earned reputation like The Cash Flow Group.
You need The Cash Flow Group Inc., professional recovery services designed to increase profits – – and that's the bottom line!
Our time tested methods produce exceptional results.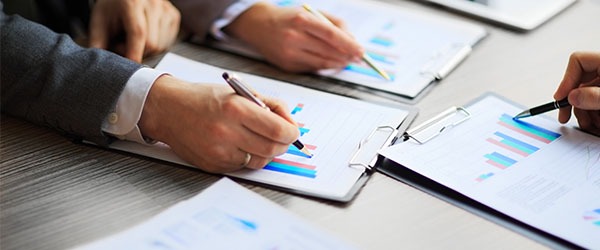 Focused
Small enough to still give specialized business collection agency services and individual attention to those clients who refuse to settle for the status quo; that care about their image, their customers and their bottom line.
Experienced
We have been in the commercial & consumer debt collection industry for over 28 years and that experience translates to higher recoveries for our clients.
Compliant
28 years of commercial & consumer debt collection and we have never had a debtor action filed against us. In today's litigious climate, that fact gives our clients great peace of mind.
Customer Service
We pride ourselves in our customer retention; in fact, we have been recovering commercial & consumer debt for some of our clients for over 20 years!
But don't just take our word, read what our clients say.
Bottom Line
If an account is recoverable we will recover it; it's really that simple.
Low Flat Fee early out, Contingency Fee based and Legal services
No Recovery, No Fee!