Monday, October 22nd, 2018 | Florida Debt Collection, The Cash Flow Group | Comments Off

on Debt Collection in Florida Techniques
Debt Collection in Florida Techniques and Strategies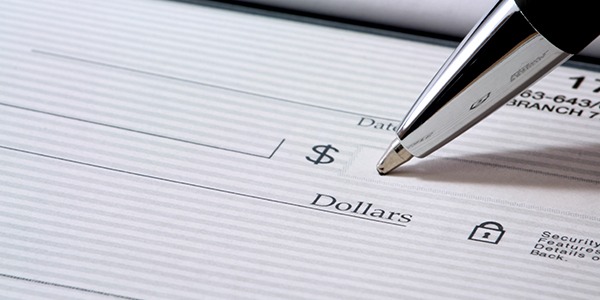 Are you uncertain whether your debtor will pay your unpaid debt? Or did you run out of ways to effect debt recovery? It's a very cumbersome task to recover past due receivables. The Cash Flow Group utilizes a unique blend of techniques. We incorporate phone calls, strong written communication skills and litigation. Sometimes traditional collection methods fail. We and our debt collection attorneys will then deploy advanced collection techniques. Below are some of the methods we use to collect outstanding monies. These debt recovery techniques will help you recover your money immediately.
Making Phone Calls
Ask for payment in full. If the debtor refuses to pay the entire debt, determine what the problem is. The debtor's priorities may be other creditors get paid or their cash flow may be poor. Make sure your outstanding receivables are his or her priority.
While making calls keep the following things in mind:
Call the debtor at the right time of day
Monitor their working routine.
While on the call document the conversation. Don't forget the important points verbalized by the debtor
Don't leave messages
Communicate to the debtor company clearly and concisely
Don't be vague
Written Communication
Strong written communication when it pertains to debt collection is essential. Deploy invoices. Also deploy firm and professional demand letters when asking for immediate payment. The goal is to get the debtor's attention and to avoid any misunderstandings. You want to get paid-in-full as quick as possible. Make it clear to the debtor company when the bill needs to get paid, and any charges applicable. In some cases make the consequences clear for not paying.
Litigation
In the case of non-payment, taking strong legal action against the debtor may be the best course of action. This is if all else fails. We recommend that you use litigation only if your unpaid bill is now uncontested. If the debtor company contests the bill, it can be a no-win situation. This process will involve the presentation of legal documents and court summonings. Even though legal action is now initiated, negotiation and resolution are still possible. This can be the best path towards debt recovery.
These are just a few techniques from The Cash Flow Group. Please contact us if you have any further questions or concerns. We are here for you!