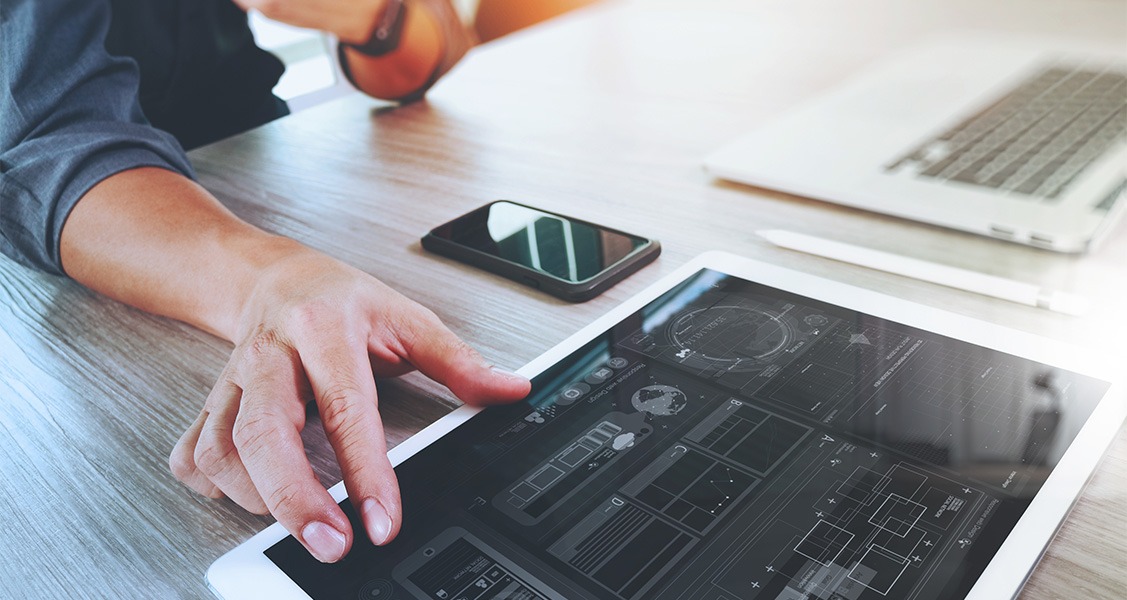 Consumer Debt Collections
Commercial debt collections involves collection between a business (creditor), and a consumer (debtor. Debt collections like those are more governed than its counterparts.
To begin with, there are state laws controlling debt collection. For example, in Florida, collection agencies can operate without licenses in the state. This goes for collectors and debt buyers as well. A sole proprietor business can still collect a debt. Make sure that your business is not doing other business within the state.
What is the purpose of the Fair Debt Collection Practices Act? Also, ensures the privacy of debtors is still protected. The FDCPA is now codified and amended to watch out for and prevent abusive practices. It is also designed to provide consumers with a venue to air their disputes. It has penalties enacted on distressing collectors. Finally, the FDCPA provides validation of accurate debt information.
FDCPA scrutinizes the collection activities of consumer debt collection agencies. It ensures that agencies don't use abusive and deceptive tactics towards debtors.
One of the advantages to hiring a collection company is their knowledge of laws. These laws pertain to your case. Collecting debts on your own, while staying within the laws, can be a daunting task. This is especially true when dealing with consumer debt collection.
Commercial Debt Collections
Commercial debt collections is also called business-to-business debt collection. It involves debt payment from one business to another. This is assuming two things. That businesses are now sophisticated. They need to have discipline to comprehend their own rights and financial duties. Thus, commercial debt collection is much less controlled.
FDCPA does not apply to commercial debt recovery. This allows agencies to take a different approach to each claim.
The secret here boils down to the skills of the debt collector. Consumer debt collectors have different skills compared to commercial debt collectors.
Not all who start from consumer debt collection are able to adapt to commercial debt collection
. This is because commercial collection agencies are now specialized.
Part of a collectors job is to balance relationships. Recover money from the client's debtor. But, do this while maintaining a good relationship between the client and customer. Yet, there are agencies that handle collections both from individuals and from businesses.
Which Is Easier To Collect?
There are pros and cons to collecting each type of debt. Consumer debt involves compacted laws and regulations. Commercial debt collection may need specialty skills or an effort to maintain a relationship with the client. Either way, debt collection is often complicated. Anyone attempting to collect debts can generally enjoy the help of an experienced collection firm.
Fort Lauderdale / Miami, FL
Toll Free: 800.226.2006