Florida Debt Collection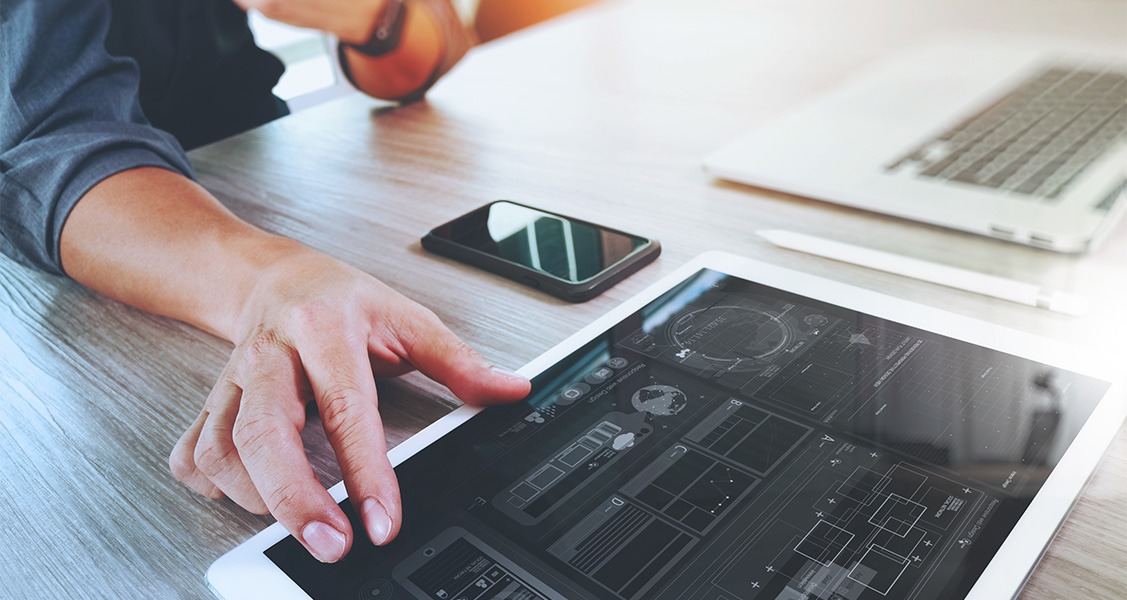 We are a Florida Commercial Collection Agency
The Cash Flow Group has been collecting claims for large to small sized businesses. We have been doing this since the company was founded in 1982. 28 years of commercial consumer debt collection. We have never had a debtor action filed against us.  In today's litigious climate, that fact gives our clients great peace of mind.
Our agency prefers to use a customized approach in the collection of your bad debt claims. This is unlike that of many other commercial collection agencies. A collection campaign that is gearing towards your company's best interests is paramount. This provides you with the best results while satisfying you as an CFG client. The collection of your bad debt claims is now handled by seasoned professionals. These professionals know and understand the strategies to achieve the success you desire.
Florida Debt Collection Specialists
We are a commercial collection agency. So it is important to the success of each collection campaign to use the following method. Use the type of specialist who understands the intricacies of collections accounts receivable. The Cash Flow Group's collection staff is very experienced. They are collection professionals who have proven themselves to be experts. Our staff has proven over the years to be very qualified in commercial collections.
There are many commercial collection agencies in Florida. There are few who have the drive, determination and experience as we do. The Cash Flow group is ready and equipped to collect your collection claims. We provide industry leading results. We take pride in extending world class service to all our valued clients.
The Cash Flow Group can collect your Florida commercial collection claims. We can provide your business with unbeatable results without compromising your customer relationships. We stand ready to serve the collection needs of your business and to enhance your bottom line.
Please call our collection agency at (800) 226-2006 today.