Strategies For Improving Collection Rates – PROVEN!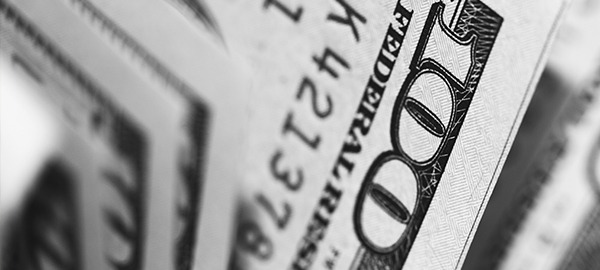 Debt collection tips from The Cash Flow Group:
Taking a few safeguards can improve your success when collecting on your receivables. I have found that basic strategies are usually the most effective. Increase the effectiveness of your collection process by:
1. Have a Written Credit Policy 
Follow this policy on a consistent basis.
2. Know Your Customer
Is your customer an individual, a sole proprietor, a partnership, or a corporation? Businesses often use fictitious names and acronyms for their businesses. It is important to establish who has responsibility for the obligation.
3. Plan for Collection Problems Before They Happen

.
Your credit agreement or application should provide for provisions for attorney's fees. Interest at a high rate and late charges for a delinquent account is also provided. To recover attorney's fees, courts need a written agreement. This needs to signed by an authorized representative.
4. Use Personal Guarantees
Use these guarantees especially when you are dealing with new companies. These companies may not have a credit history. They will try to escape personal liability be creating a corporate account.
5. Have a Detailed Credit Application
All the above, and more, should be now contained in a comprehensive credit application.
6. Obtain a Security Agreement
This agreement creates a lien on the equipment or merchandise. This is to protect you in the event of a default or bankruptcy filing.
7. Keep all Correspondence Between You and Your Customer
Letters or emails received from your customers may admit the liability in question. Use follow up phone conversations with a letter or email confirming the conversation.  
You may receive a letter or email from your customer that you do not agree with. Respond to these by the reasons for the dispute. Once an account is in dispute and the customer has defaulted you must act quick. The age of the account will be one of the main factors that will impact your ability to be able to collect. Statistics show that 90 days after the account is past due, you have less than a 75% chance of collecting it. The percentage shrinks every passing month. After 12 months, there is only a 25% possibility of collection.
Get a hold of us at the Cash Flow Group with any questions or concerns.  We are here to help!